Features of donk-bet in poker
Donk-bet in card game is a special bet on any street without a definite position in the player. Such players behave aggressively - constant bets or raises. This maneuver at the table is called the "donkey bet" in the jargon. The name is justified: the players' initiative bet will not bring advantages over others and will become as stupid as possible at the poker table.
Experienced players with many years of experience answer the donkey bet with raises so that the strength side of his hand is not determined. But the initiative is not canceled this way. To play out of position and initiative, it is beneficial to use check-raises, which are slightly more powerful and more dangerous. They will allow you to play with initiative, but at the later trading stages of the game.
Donk bet popularity
Modern poker does not call donk-bet "donkey". The bet was really appreciated by the players and found to be effective. But you need to know how to use it correctly, which is rarely seen among players and donk-bet returns to the already accepted stigma earlier.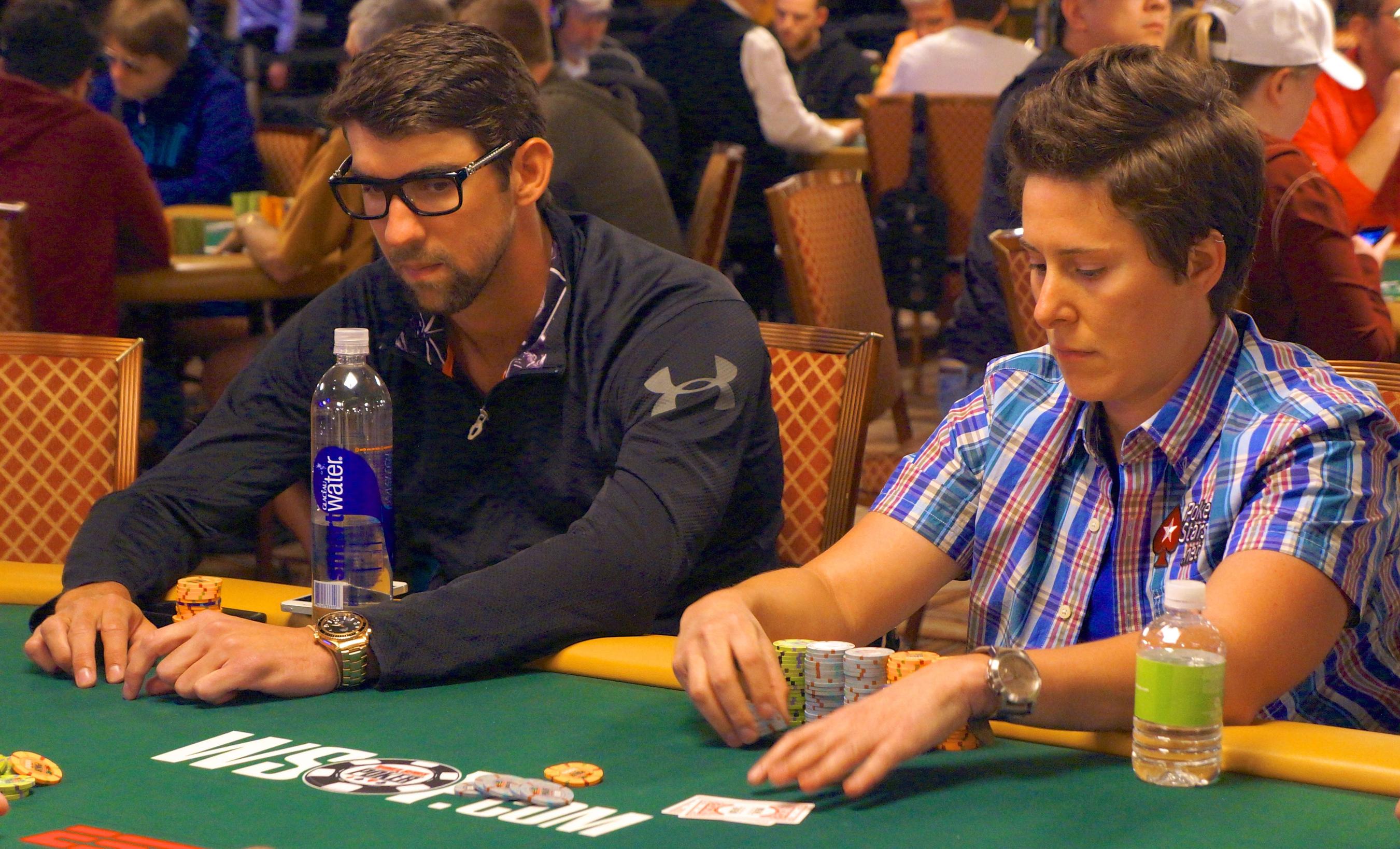 With such a maneuver, the game is transferred in a slightly different direction. The game starts to "work" for you and on your "territory" against opponents who are accustomed to making a counter-bet after the flop. The players who used donkey tactics transfer the opponent's move to a non-standard situation. In this case, it is difficult to make an adequate and effective decision. But the standard situation helps to predict the next actions of the opponent.
We make difficult game conditions for opponents
Non-standard situations put the opponent in a stupor and do not allow him to think optimally and take steps. Many continue to play on the card, which allows them to take the pot from empty hands. You can also start folding to the flop raise - this is beneficial because the loss will be predominant against the nuts. Well, if a situation with a stake happens, then you can find out the opponent's card combinations.
Standard thinking when seeing donk bets makes it profitable to do this trick not only to win with a weak hand. You can also use bluffs and semi-bluffs to win. But do not get carried away with the "donkey bet" with a set or a straight - this is not the best idea and not effective in this case.
Donk-bat began to acquire various modifications and bring inalienable benefits when playing poker. It is difficult to talk about the maximum efficiency of such a bet, but if used correctly, it is possible to achieve a positive development of events. In any case, you can try to crank the "donkey" bet to see if such tricks suit your individual playing style.