What to do to become a shark: tips for making money on poker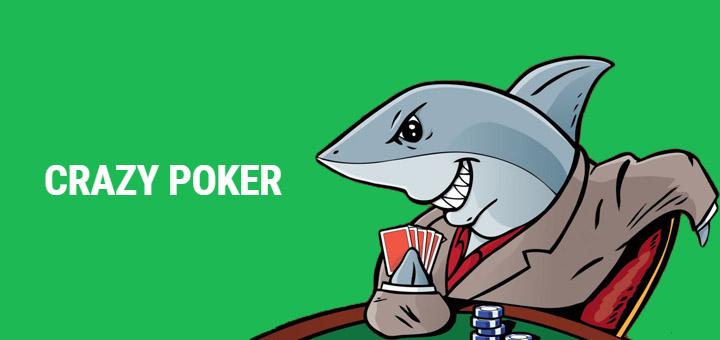 How to become a poker shark? This question is of interest to those who came to poker in order to earn money. After all, many want to start catching fish and get a lot of money for it. In this article we will explain what the term "shark" means in the world of poker, as well as give some tips for those who want to become this most dangerous fish in the ocean.
What does "shark" mean in poker?
Shark is a regular player looking for tables to make as much money as possible. Sharks tend to go to tables where there are a lot of fish (weak players). Also, sharks can specifically track specific users on whom they have already managed to make money.
The term "shark" in poker has two versions of its origin:
The first and most obvious is the analogy with the most dangerous and largest predator in the water. A beginner poker player is simply called a fish, and a shark eats this fish;
The second version - the term originated from the stable expression "business shark". That is, these are people who are focused on making money and know exactly how to achieve their goal.
How do you know if your opponent at the table is a shark?
Sharks at the poker tables behave in much the same way. Here are some signs by which such opponents can be distinguished:
They will sit at the table right from late positions so as not to lose money in the initial blinds;
These are players with a good rating and a bank, who for some reason prefer to play at low limits;
The style of play of these opponents is usually aggressive. Shark will try to knock out the blinds, not show cards, forcing opponents to fold their hands before showdown.
Could a shark be in the red?
If this is a really strong player, then his losses in the hands will be rare and accidental. Most likely, this will be an unfortunate coincidence of circumstances. But over long distances, sharks always win - if a shark finds that the bank is gradually decreasing, it simply has to change the table.
By the way, such players can analyze for a long time which table to sit at before starting the game. Sharks often clash at the tables and fight for the winnings.
What to do to become a shark in the poker world?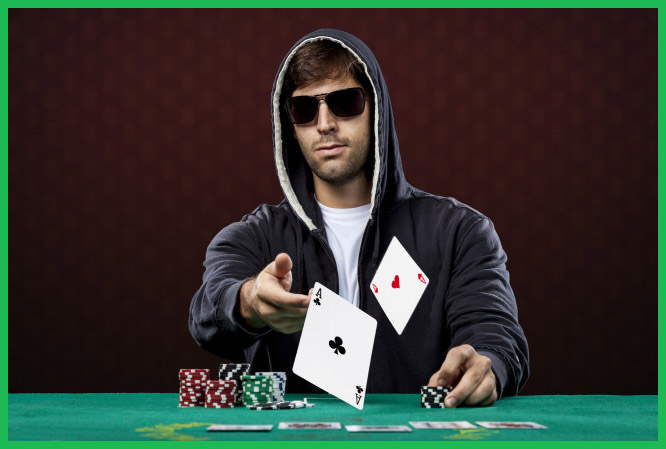 If you are new to playing poker, then you may not be able to take on that role right away. First you have to hone your skills by mastering the game. Here's what you need to do to learn poker competently:
Study theory. To do this, you can start reading poker tutorials, watch training videos, follow major tournaments;
Practice. Play poker all the time, wherever you are. Start by playing for play chips, and then move on to higher limits. In many ways, an objective assessment of your work will be the rate at which you can stay in the black;
Learn about different types of poker and choose the most attractive game. This will allow you to earn more and immediately learn tactics in this direction;
Strategies. At higher levels, learn different game strategies - this will allow you to increase profits over long distances. First, it is worth learning the basic tactics that are already being used among the players. And then develop your own optimal methodology that will allow you to win;
Find out where there are more fish. This applies to both poker rooms and specific tables and hands. Often, fish do not play on the most popular sites. It is worth considering the rooms in Asia and the USA - the level of the opponents' play in such rooms is not too high.
Please note that it will take a lot of time to get ahead in poker and make money on the fish. For some, it takes several years. Having learned how to become a poker shark, nothing prevents you from starting learning right now and enjoying the process!