The best PokerMatch bonuses: an overview of the main offers of the room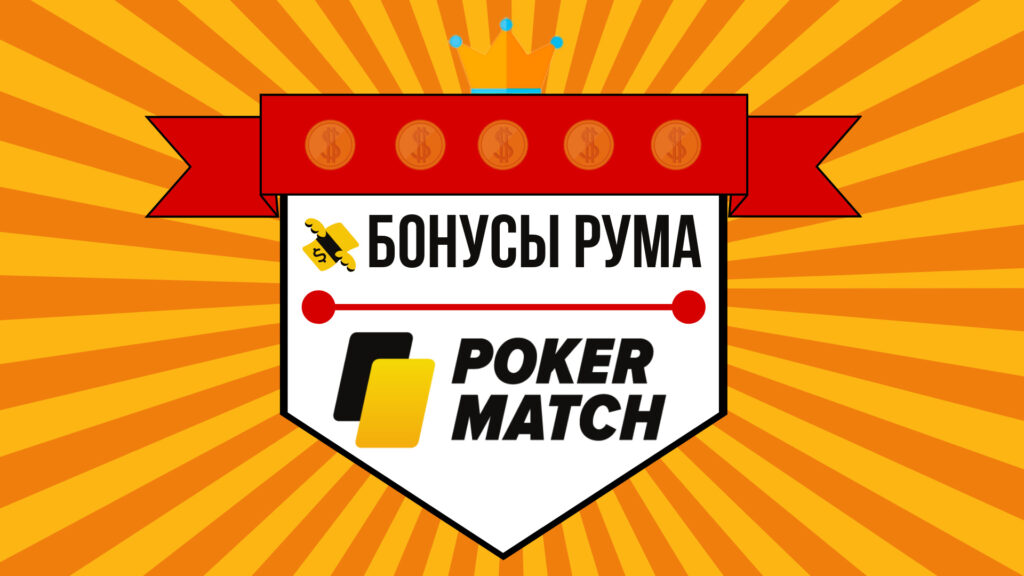 Generous PokerMatch bonuses have long been heard not only by Ukrainian poker players, but also by players from other CIS countries. In this article, we will tell you in detail about the main offers of the room, which allow both beginners and experienced players to play comfortably.
Start Bonus
The starting bonus is a no-deposit incentive in the form of 200 hryvnia to the account, which is received by every new registered player. Before registering, it is better to make sure that it is carried out, since the site from time to time changes the no deposit bonus and its conditions.
Nuances of a no deposit bonus:
This should be your first and only account at PokerMatch, if someone else plays with you from the same IP address, then contact the support service before registering;
Accrued once;
The bonus is given only to those users who have not yet deposited the first money into the account.
To receive a bonus you need:
Register and go through the verification procedure (identity confirmation);
After that, write to the administration about receiving a bonus in the "online chat";
Your profile will be checked and money will be transferred.
The reward is paid in the form of 100 hryvnia in cash and 100 tournament tickets.
You cannot withdraw money immediately after receiving the bonus, for this you need to wager a certain number of rake points. This was done in order to exclude the possibility of fraud.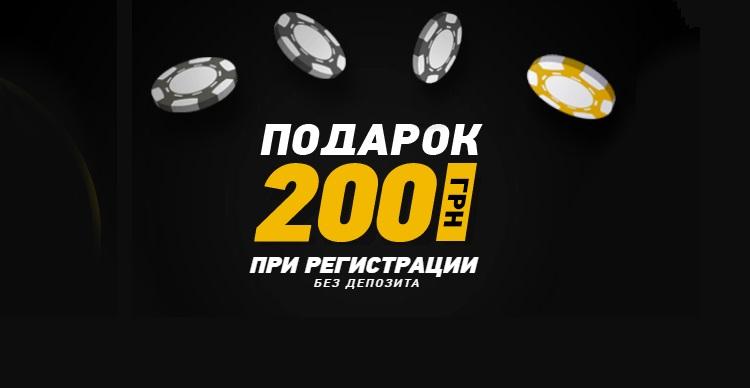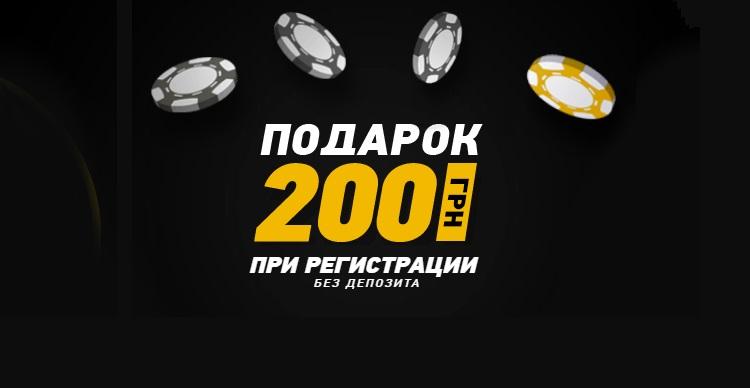 Down payment incentive
For those who want to start playing immediately at medium limits and higher, replenishment of the balance is a mandatory procedure. To make the process even more comfortable, the room offers an incentive for the first account replenishment (from 250 UAH and more).
For a deposit, you can get 12 different bonuses, which are divided into two groups:
Instantaneous. It is credited in the form of money and passages to tournaments, depending on the amount of the account replenishment. For example, when you top up your account from 250 hryvnia, you will be credited with 2 tickets to windfall tournaments, costing five hryvnias and 25 hryvnias of tournament cash, etc .;
Replayable. It is credited under the PokerMatch loyalty program, depending on the level of your rake. For example, by replenishing your account with 250 hryvnia, you will immediately receive 250 from above, which will be credited to your account in pieces of ten percent for every 37 points of the loyalty program, etc.
To receive a bonus, you must enter a promotional code, which you will receive immediately after the first installment. The tickets for the tournament are valid for two weeks, then they lose their validity.
Features of the bonus campaign;
This is your first account, and you have never deposited money into the account within 2 months from the date of registration;
To activate, you need to enter a special promotional code;
Money is credited only to those players who are at the first level of the loyalty program.
Other promotions and bonuses
In addition to the above, there are other promotions of the room, in which you can also take part:
Bad Beat Jackpot. The bonus is credited if you lose the hand with a strong combination (for Hold'em: starting with four of two; for Omaha: from four of four and higher);
Iron Man. As part of this promotion, you can win a ticket to the World Series of Poker or compete for a prize fund worth up to UAH 50,000 (a tournament for which is held every 2 weeks);
Easy Money. An incentive for playing regularly in the room, for every hundred hands at micro-stakes you get 50 kopecks to your account, and after playing a thousand hands in 24 hours, you get a pass to a freeroll with a prize pool of one thousand hryvnia. This type of incentive will appeal to newcomers to the poker world who get their hands on a lot of hands.
To find out what are the current bonuses PokerMatch are valid at the moment, go to the official website of the room, where you can study in detail all the available offers.