Online poker Badugi: uniqueness and gameplay rules
The birthplace of Badugi, a unique form of poker competition, is the Asia region. This is one of the varieties of draw poker. Many characteristics in common with lowball: the same vision of weak card combinations. But there are much more differences. The victory can be brought by a strong hand, which in Badugi looks like four cards with odd numbers and each suit. The combination began to be called "badugi", and it is extremely difficult to assemble it.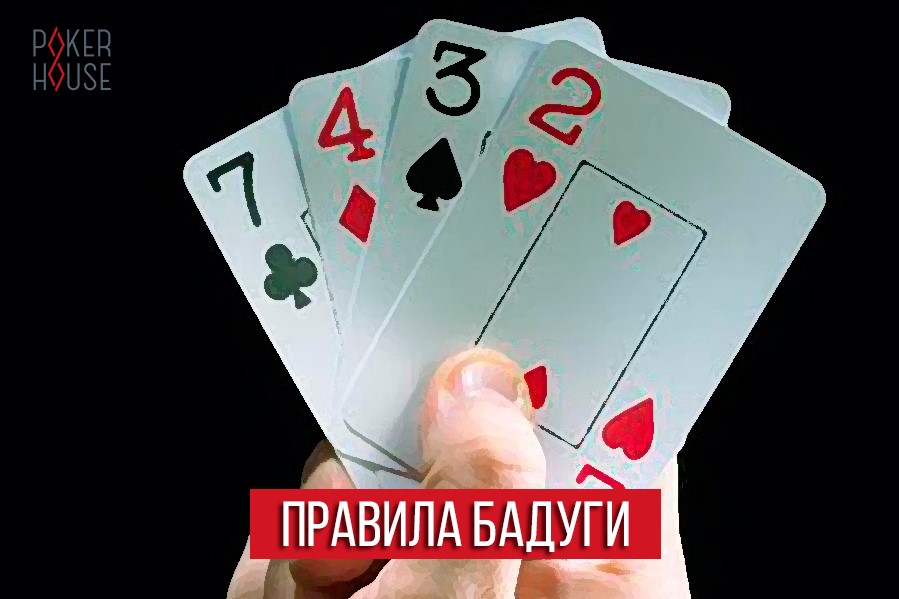 Game process
Of course, Badugi won everyone's interest with an unusual combination. It is difficult to collect such cards without a clear and well thought-out strategy. Even experienced players with many years of experience spend a lot of time thinking about further actions at the gaming table.
Blinds
Bets in this kind of poker are forced and are called blinds. The one to the left of the button will post the lowest bet, and the one to the left of the smallest bet will post the biggest blind. Their difference is twofold.
Hole cards and the first stage
There will be four cards in your hand that are visible only to you. The first round starts after they are issued. Then players can take their first steps: calls, folds and raises. Those who remained after the first stage are eligible for a card exchange. In this way, unnecessary combinations are discarded and others are obtained in order to increase the chance of being able to collect a strong hand.
You need to select the necessary cards to be discarded and press "Discard" and they are automatically removed from your hands. Then they proceed to the second round. Now it is possible to fold and bet. If there are no bets from the players, they check.
The last round is based on bets. And then they make a card exchange and final bets. Now comes the time to show the available combinations. Of all the options, the strongest hand will be chosen and the prize will be transferred to the winner in full.
Before you start playing online Badugi, think ahead about your steps by making a "tree" with arrows. Write down or speak all the possible options for the development of poker in order to be able to react to any situation. It is important to be able to change cards correctly, because the resulting combination depends on this.
Experienced players recommend watching the players and trying to "remove" them from the table. Of course, you can't follow your emotions online, but there are game moves that carry a lot of useful information. It is she who is used to draw up a difficult strong hand.