Draw poker is a unique card game
Poker tournaments and entertainment have gained popularity among gamblers for their wide variety. One part of this abundance is draw poker. This is the oldest game that has survived to this day while maintaining its own rules of the game.
The entertainment process is simple enough and great for playing at home. Its advantages are the speed of the rounds and the ease of learning without unnecessary complex terms and strategies.
The main goal of the game is to get more chips from your opponents at the table. They can be easily exchanged for real money. The tournament goal is to be the last player at the table, while taking all the opponent's game pieces.
The number of participants is not large. This is justified by the small number of cards in the poker deck. If 52 cards are used for ten players, it can be difficult. Such difficulties can arise with six players at the gaming table.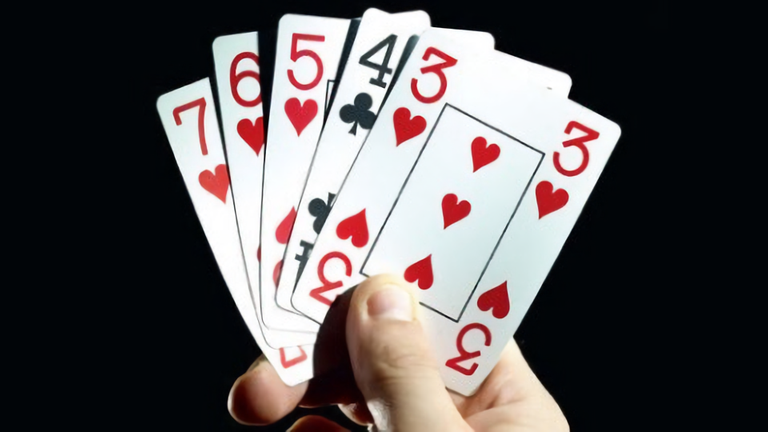 A variation of draw poker
Such a card game was divided into several more subspecies, namely:
game with five cards;
triple - up to 2-7;
single draw lowball 2-7.
Draw poker rules
Positions are similar to the process in No Limit Hold'em. The "button" selects a specific playing place, and the countdown proceeds from it clockwise. On it, decisions are made only at the very end. The game is not complete without the blinds, both small and large. They make compulsory game bets. The small blind is the first bet and the last is made by the button.
Issuing cards
At the beginning of the game, 5 hole cards will be dealt to each. After that, the first trading circle collapses. This is started by the player to the left of the big blind. Players will have access to a couple of actions with the available cards, namely flood, call or raise.
Card exchange
The process is done clockwise on the table, depending on its location. If you want to keep the existing card combination, then you can make a "stand stalemate". In other words, just keep your cards with you. Perhaps you have a strong hand from the very beginning of the poker game.
The last steps
After the exchange, an additional stage of betting begins. You can now raise your bets if you have a strong hand. After the trade, the showdown begins. The one with the strongest combination takes the entire pot. But there is one point: the suit does not play the role of a combination, they are made equal in the game. If there are two equally strong hands, then the pot can be divided equally.